Women Empowerment: Mine Vs. Theirs
He said and I am quoting his exact words, "girls will have sex if they are allowed to take their own decisions."
---
Like this post?
Show your appreciation to the author by rating and subscribing!
women
women empowerment
woman
knowledge
Contribute to the discussion vinay verma
Saturday, 21 Jul, 02:58 PM
for me teaching your children and providing them with correct wise knowledge is much important than focusing on women protection.empowerment is ok.....but under light of that we talk about protecting them in firat place in india.rather than protecting them and covering them in clothes asking them to behave....teach your children how to behave.....how to respect someone not only women moreover everyone irrespective of thir sexuality.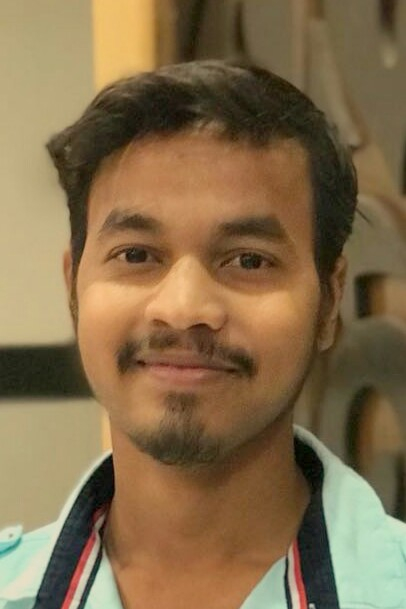 Shubham Verma
Saturday, 21 Jul, 07:03 PM
Thanks for reading the article. Definitely we need to teach our children that we must respect everyone, irrespective of their gender, caste, creed, religion, etc. In that way we can build a better future.